Your fitness + nutrition coach for all stages of motherhood.
I help women prioritize their health through conception, pregnancy & mom years
Fill out my interest form to set up a free consultation call!
What you can expect from training with me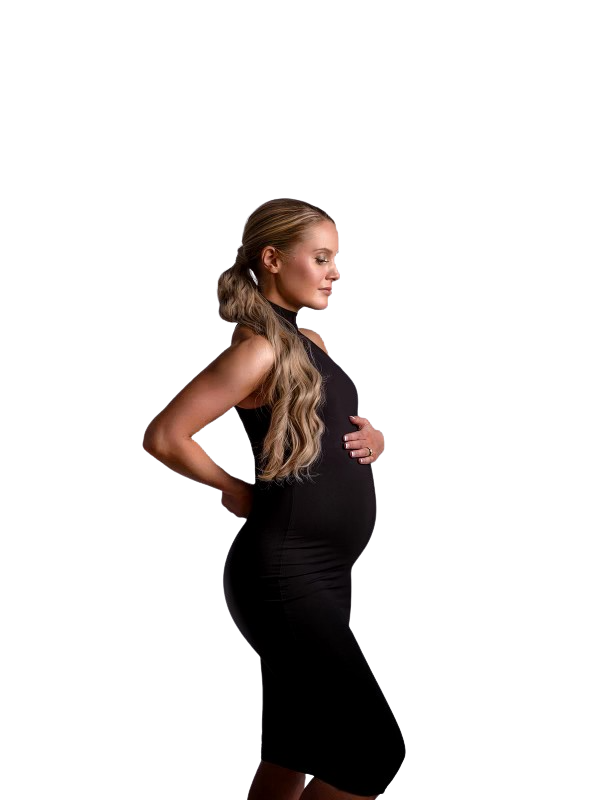 You can expect a down to earth, driven, mom who "gets it". That being said I will push you and stay on top of you.
I truly believe that my style of coaching can help you workout safely during pregnancy, heal any core dysfunction or unhappiness with your body postpartum, and stop comparing yourself to before you were pregnant and get in the best shape of your life.
There is a very specific way to train in the pre and postnatal period to preserve your core and get you the results you are looking for.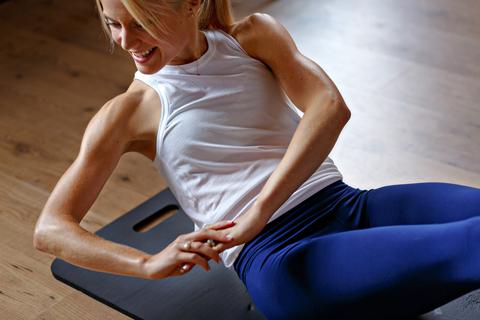 All-in-one app For your needs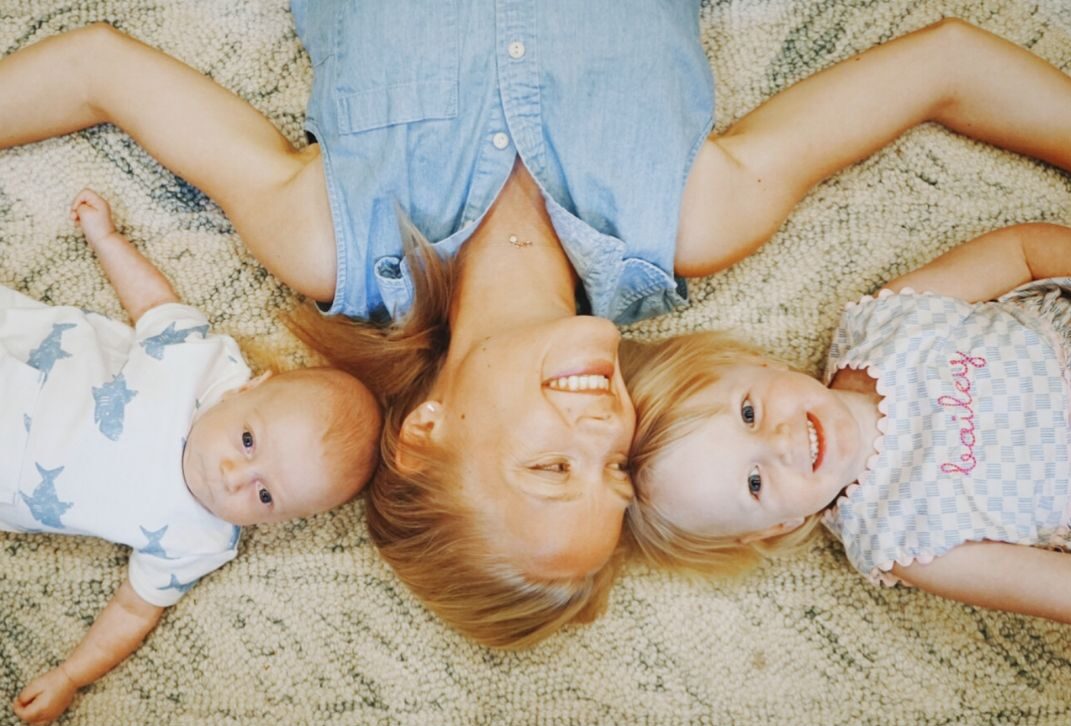 My name is Katie, and I am an online pre and postnatal coach. I am also a mom to Bailey (4) and Beau (2).
I coach moms who are recently cleared for exercise to moms with teenagers looking to get back into shape. My workouts allow you to gain lean muscle, lose body fat, and heal your core safely and effectively. My workouts are short, targeted and great use of your precious time! I also coach pregnant women who are nervous about how to work out safely during pregnancy through effective and safe strength training from home!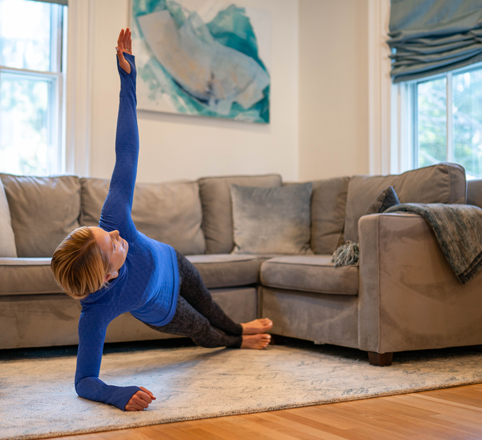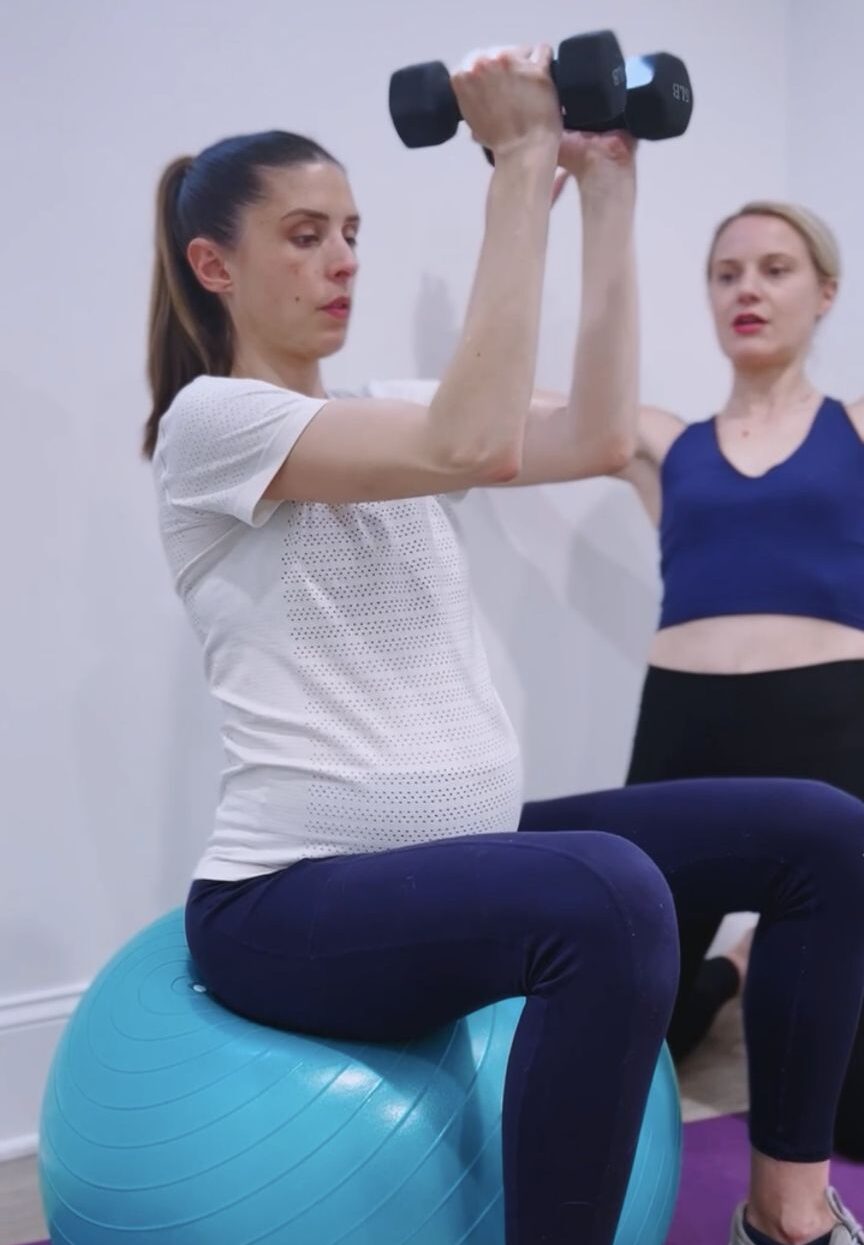 I became a pre and postnatal fitness specialist after a crazy second pregnancy with my son. When I was 27 weeks pregnant with Beau, my water unexpectedly broke and I lived in the hospital for months before having a c-section and then being a NICU mom.
After Beau, I was so weak I couldn't walk. My process of getting back into shape opened my eyes to how little support there is for women in the postpartum space!
Today I coach women worldwide to feel strong, confident, and healthy in their bodies! I love supporting women to get in fantastic shape and would love to help you!
You deserve to feel confident in your body as a mom